Product Description
Magician Pro FDM 3D Printer: Innovator of Auto-Leveling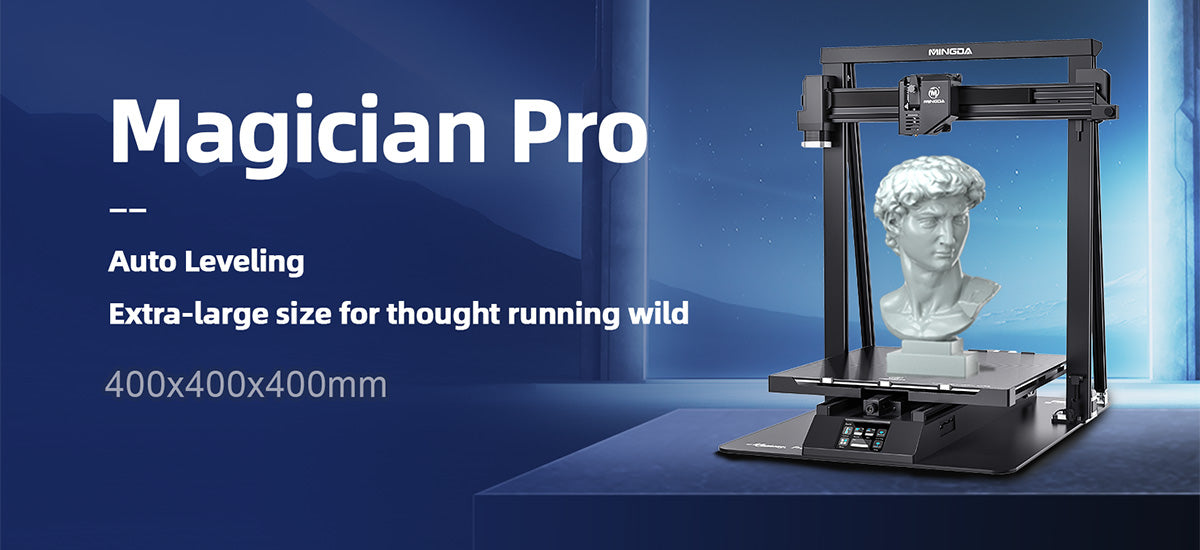 MINGDA Magician Pro--An amazing modular FDM 3D Printer unleashes your 3D printing potential! Equipped with a new 32-bit motherboard and a high-performance Cortex-M4 architecture main control chip, MINGDA features faster computing speed and a smoother system. The integration silent driver makes the motherboard have both silent printing and precise voltage output control, which ensures a more accurate and silent printing.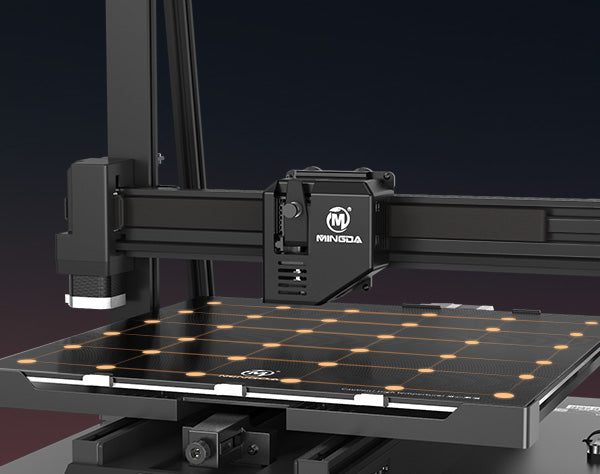 Innovator of Auto-Leveling
MINGDA self-developed Auto-Leveling function can automatically compensate the hot bed unevenness. Leveling and printing can be completed with one button, simple operation and great user experience..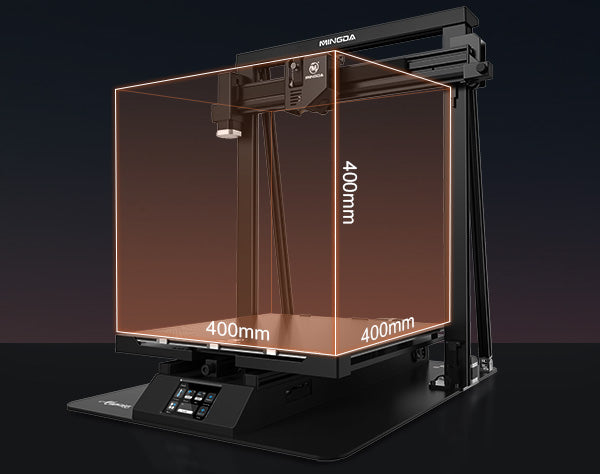 Unlock Unlimited Creativity
The size increased again, reaching to 400*400*400mm. Extra-large size for thought running wild.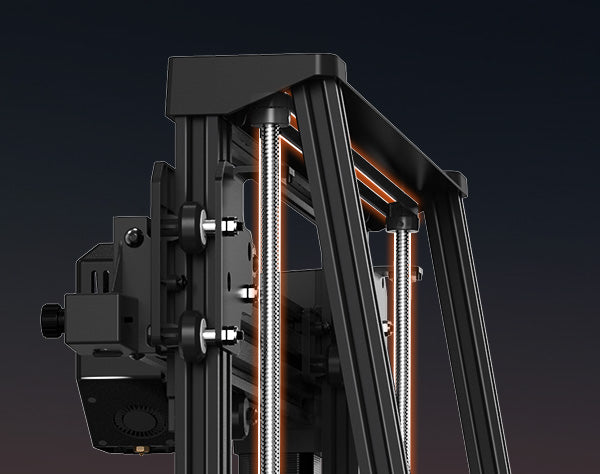 Smooth & Stable Operation
Double thread Z-axis moving parts to reduce printing wobbles.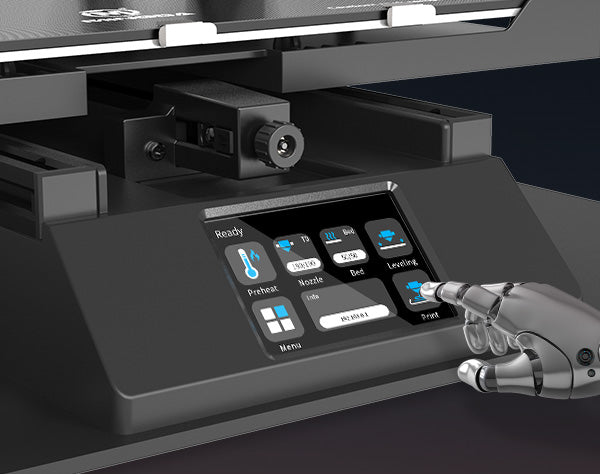 User-friendly Touch Screen
The screen adopts a new UI interface, manipulate photos, and switch in multiple languages. New interface; large screen;
simple operation.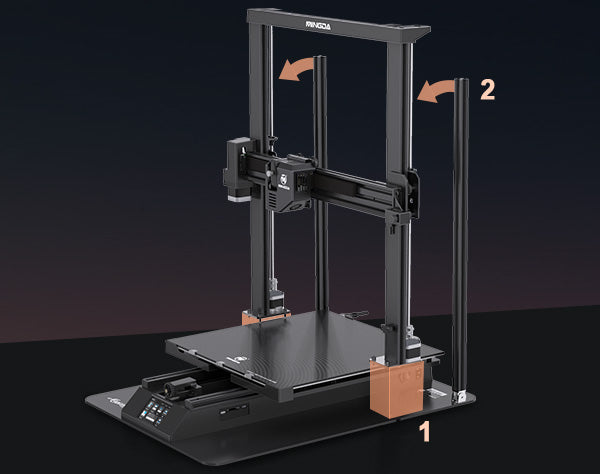 Get Started Quickly
Modular design allows the printer to be assembled only in 5 minutes, which is very easy to use.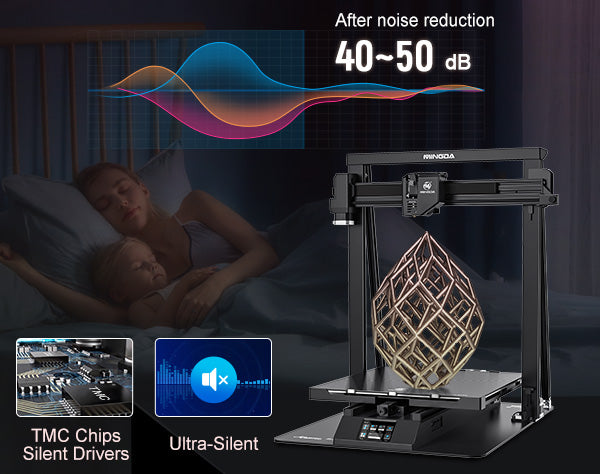 Ultra-Silent Printing
Ultra-quiet mechanical structure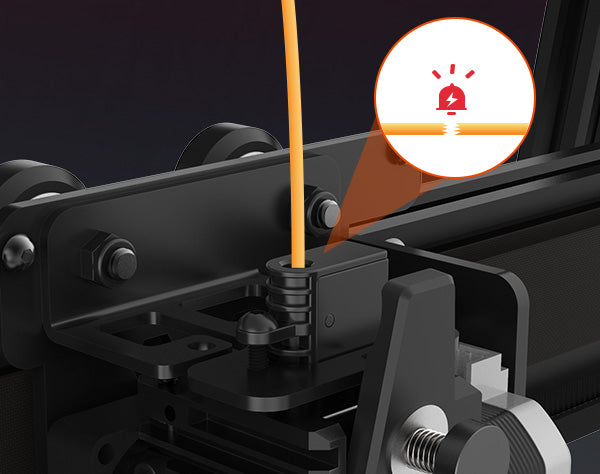 Filament Runout Detection
Equipped with a filament runout sensor, it can monitor the supply of filament intelligently. If your printer runs out of filament, it will automatically stop without losing your printing progress.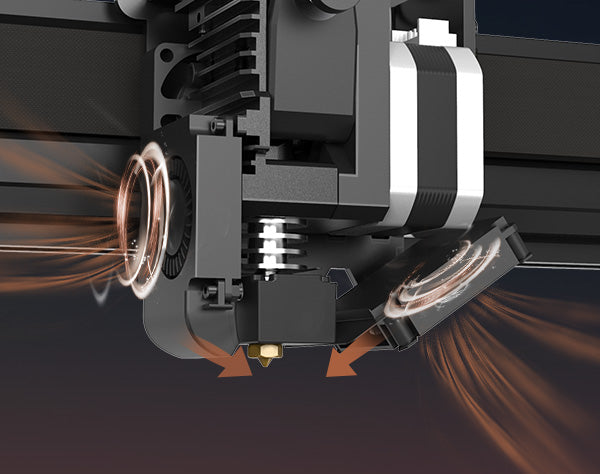 Dual Cooling Fans
The printing head adopts a double fan two-way heat dissipation system, cools down models rapidly. The printing speed is faster which can reach 100mm/s.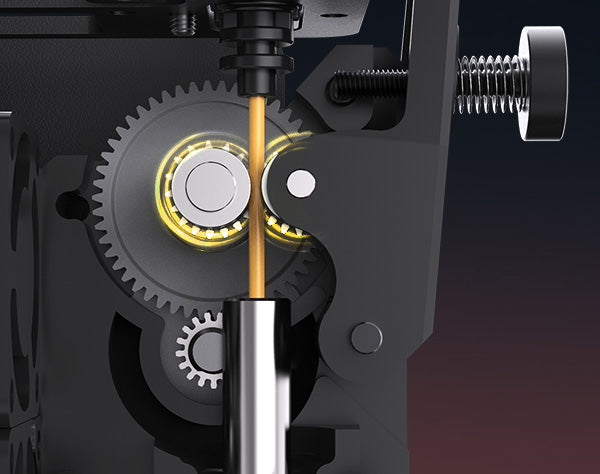 Double Gears Direct Extrusion
Conveying material uniform without winding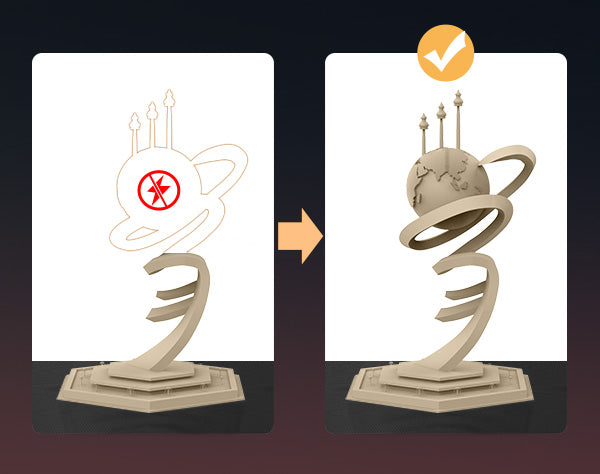 Resume printing function
No need to worry about sudden power failure.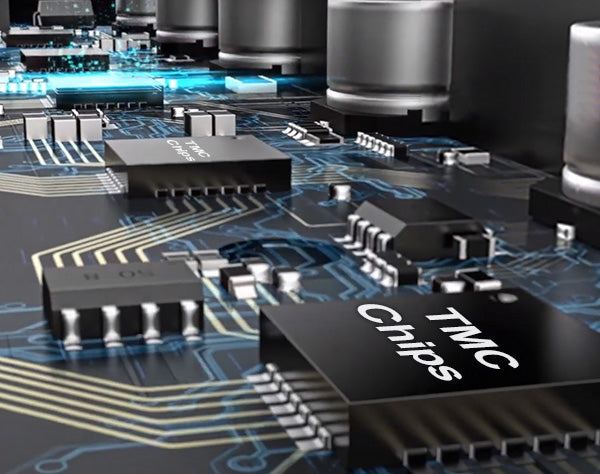 Stepping Drive - Ultra Quiet TMC
Use TMC Stepper Motor Drivers,
Super Quiet and Noise Reduction,
running more stable,≤50dB silent printing
Newly upgraded chip of Brand core
High-speed computing; high-performance,
32-bit frequency: 168M;
Cortex-M4 CPU with FPU and
DSP instruction,memory protection unit
Glass Heat Bed
The 4th generation of glass heat bed cold glue installation,easy to take the model and scratch proof.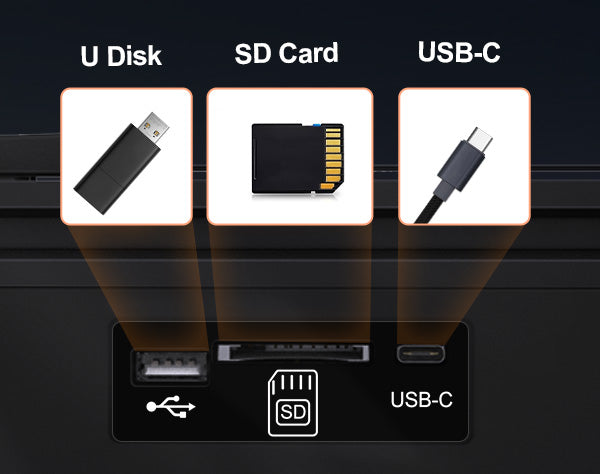 Multi Connection
Support SD card, USB and USB-C, supports online printing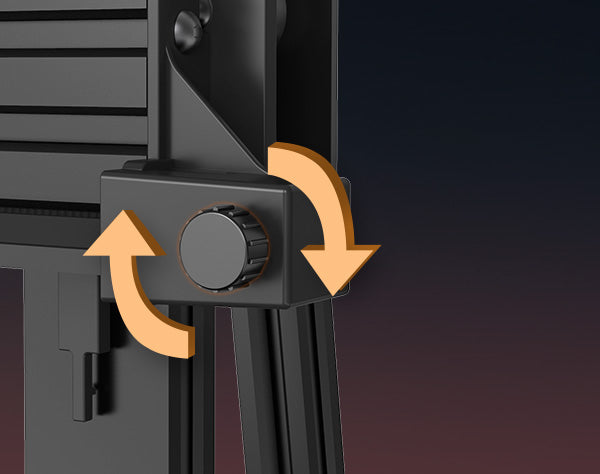 Belt Tensioner on X/Y Axis
Adjust the belt tightness to avoid long-term use of the printer, the belt is loose.