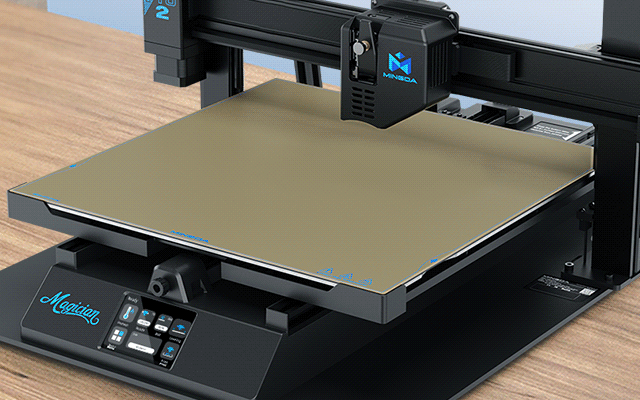 Smart Auto Leveling
Equipped with a self-developed smart Auto-leveling function. Tap "leveling" one time. Achieve 36 points auto leveling, save your leveling time.
Double Gears Direct Extruder
Double gears direct extruder with strong pushing force for more stable & accurate printing greatly reduces the risk of under extrusion and supports flexible filaments.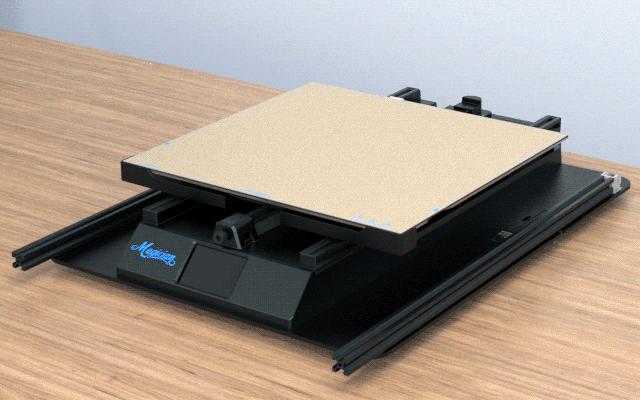 Super Easy to Assemble
Magician Pro2 is simplify the process of installing the machine, it can be installed in three steps. Now the extruder was upgraded to a quick-disassemble extruder.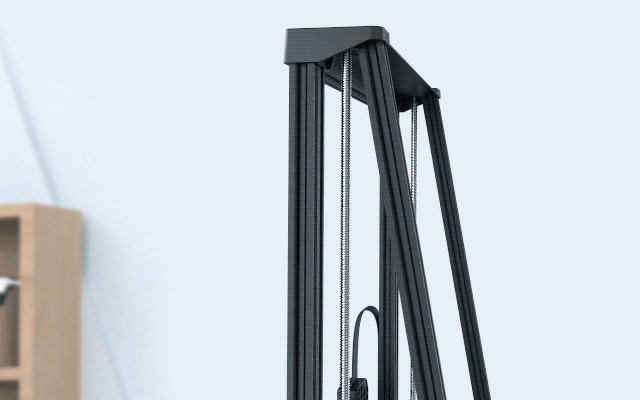 Z-axis Dual Lead Screw
The dual lead screws and dual-motor drive make the Z-axis movement more stable and smooth, improving printing accuracy and stability.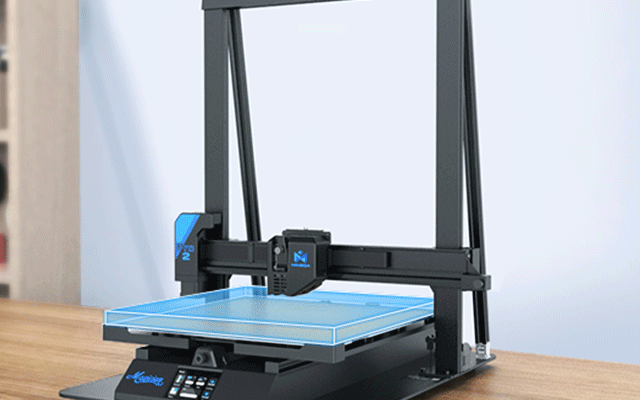 Unlock Unlimited Creativity
The size increased again, reaching to 400*400*400mm. Extra-large size for thought running wild.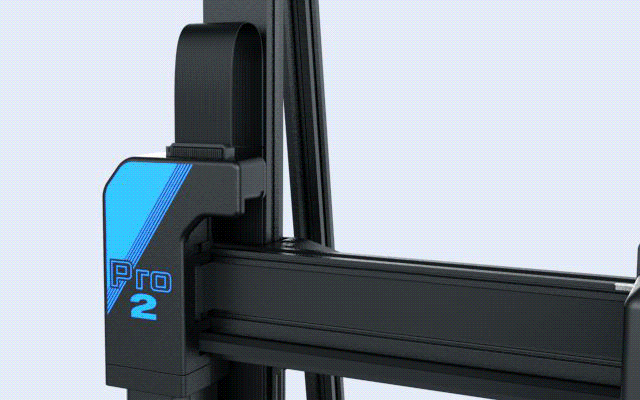 More Simple and Neat Cable
The newly upgraded X-axis cable and hot bed cable, You will not see a redundant wire on the Magician Pro2.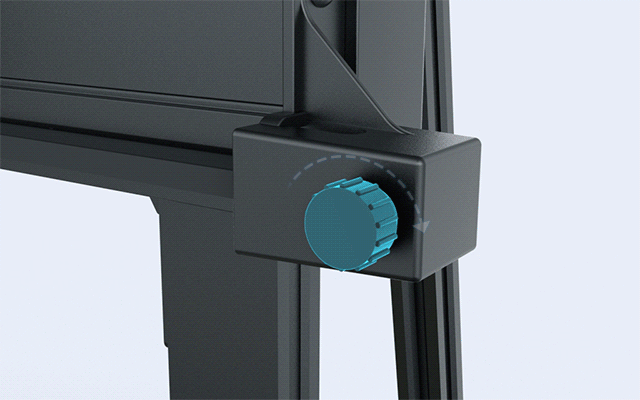 Belt Tensioner
It will be easy to adjust the X/Y axis belt tension. It is more convenient without tools and can be operated with hands only.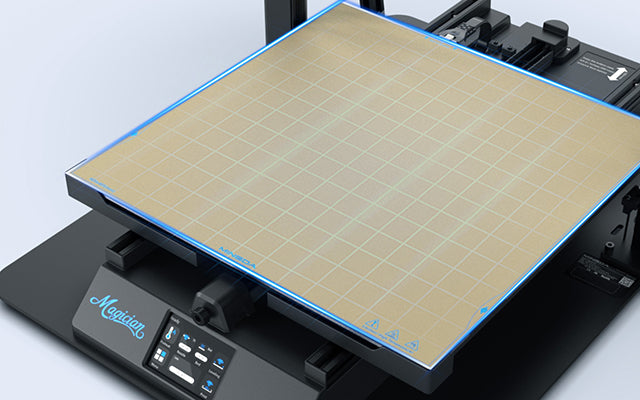 PEI Platform
PEI platform with a special coating and spring steel sheet for good adhesion and anti-warping, the models can be removed by gently bending the PEI after finished printing.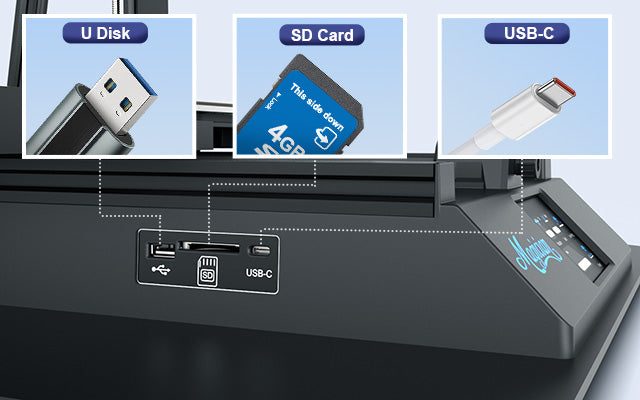 Support Multi connection
Magician Pro2 support to printing with SD card, U Disk, USB-C. Users can achieve Online Print via connecting USB-C port.